Play spades free online against computer

GAME INFO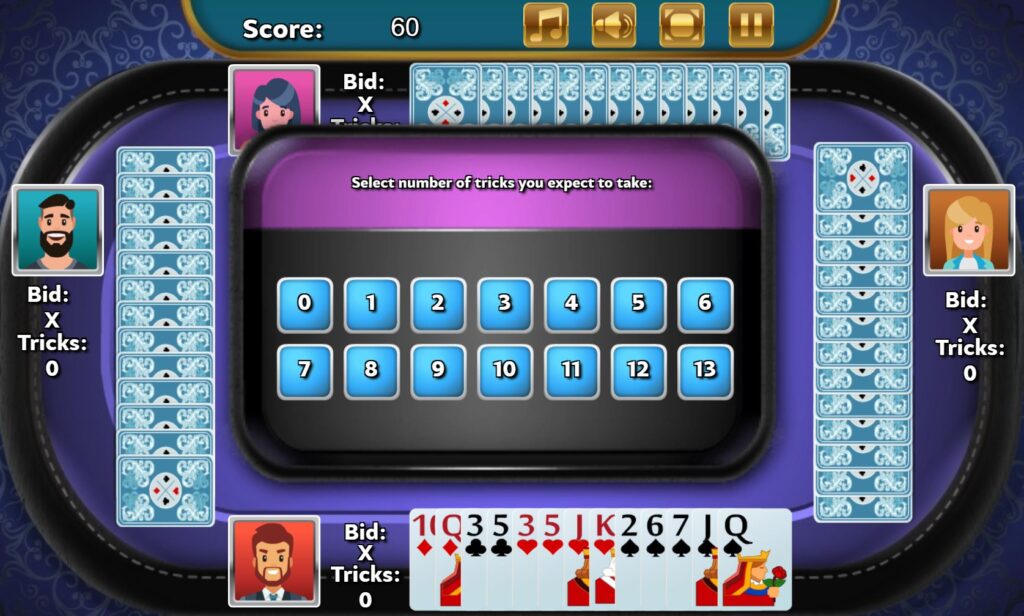 Play spades free online against computer.
---
Tired of people dropping out during a game and being replaced by a computer opponent? Then skip that step and play against the computer!
Play spades free online no download.
Play the card game Spades with computer opponents.
Spades against the computer can be played for free in 16 different languages.
Submit your high score and compete against others and see how you stack up playing spades free online against the computer.
Bid how many tricks you expect to get and try to beat the computer opponents.