GamesOMG.com's Vanilla Rust Server
Server Rules:
Groups of 5 or less.
No advertising.
Don't be a dick.
No douchebaggery.
No racist crap in chat or on signs.
Do not grief other players.
Map wipes monthly if/when required by facepunch. Blueprints do not wipe unless forced.
This Months Map: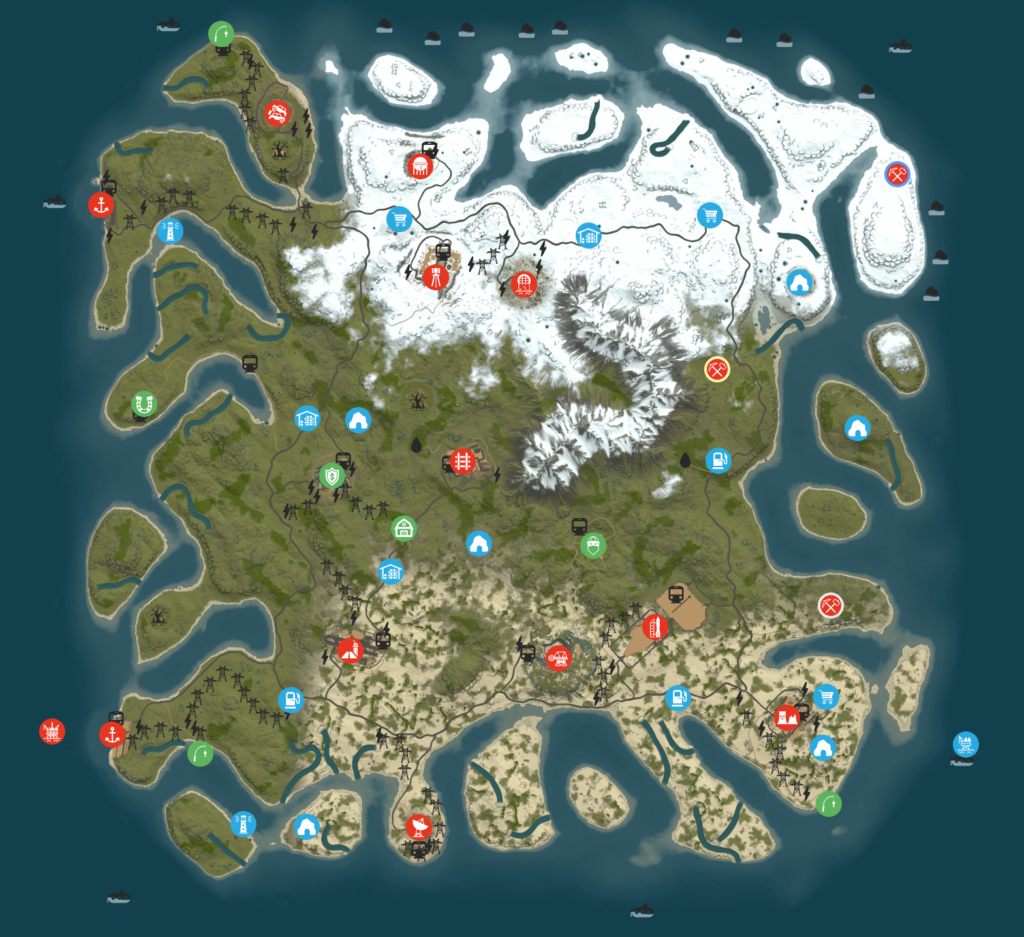 Connect here: 147.135.31.140:25571 Press f1 while in the game menu, then type: "client.connect" or "connect" followed by a space, then the IP and port to connect.